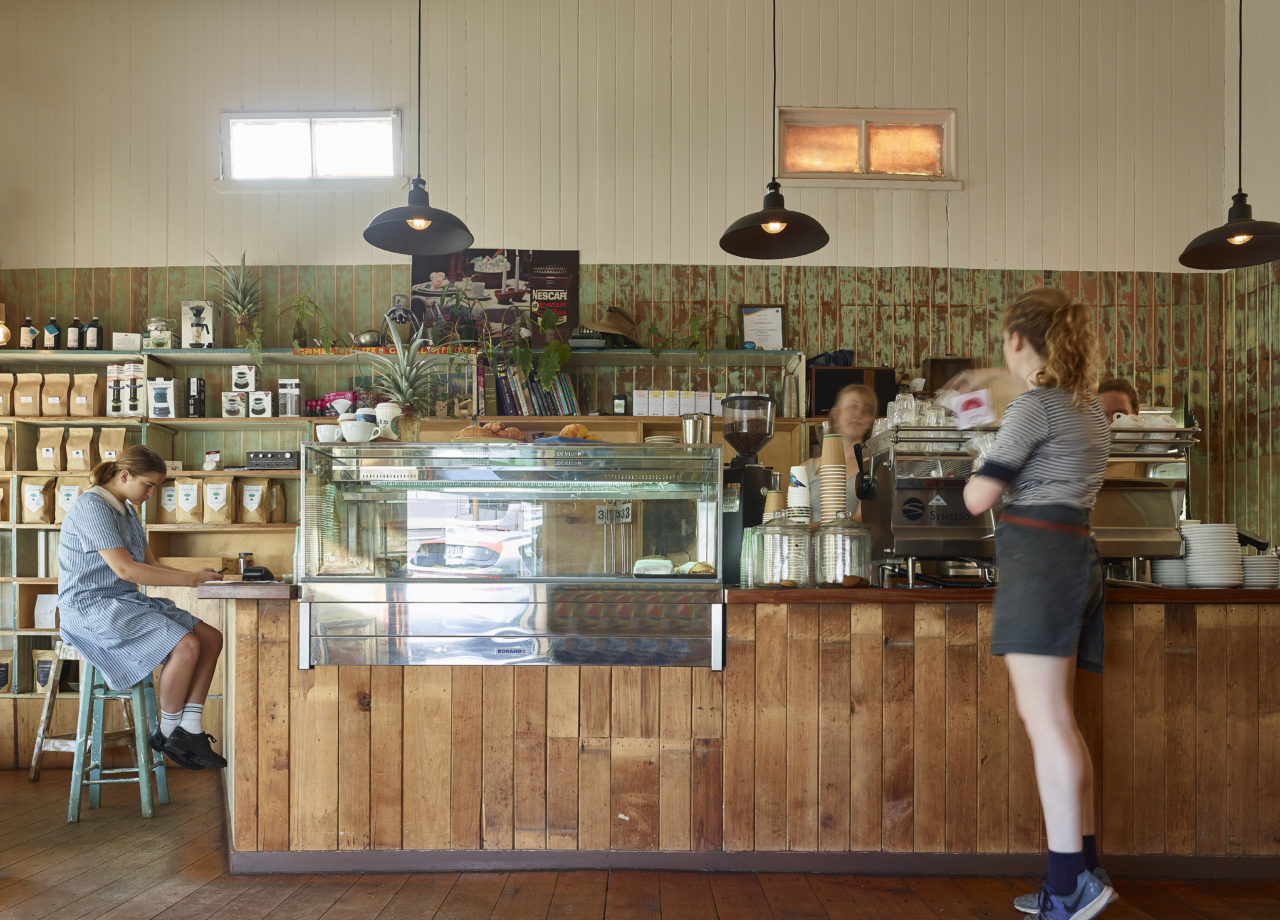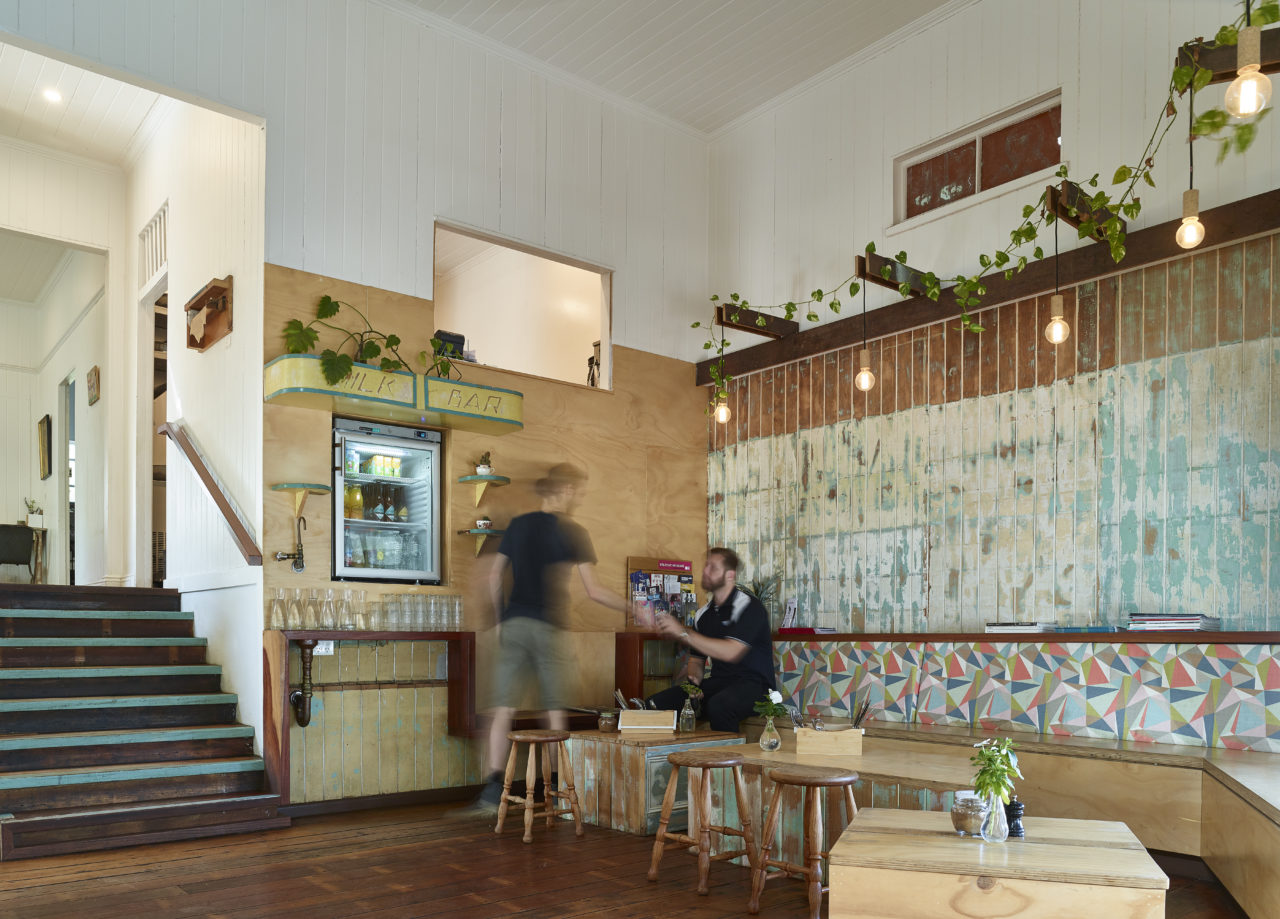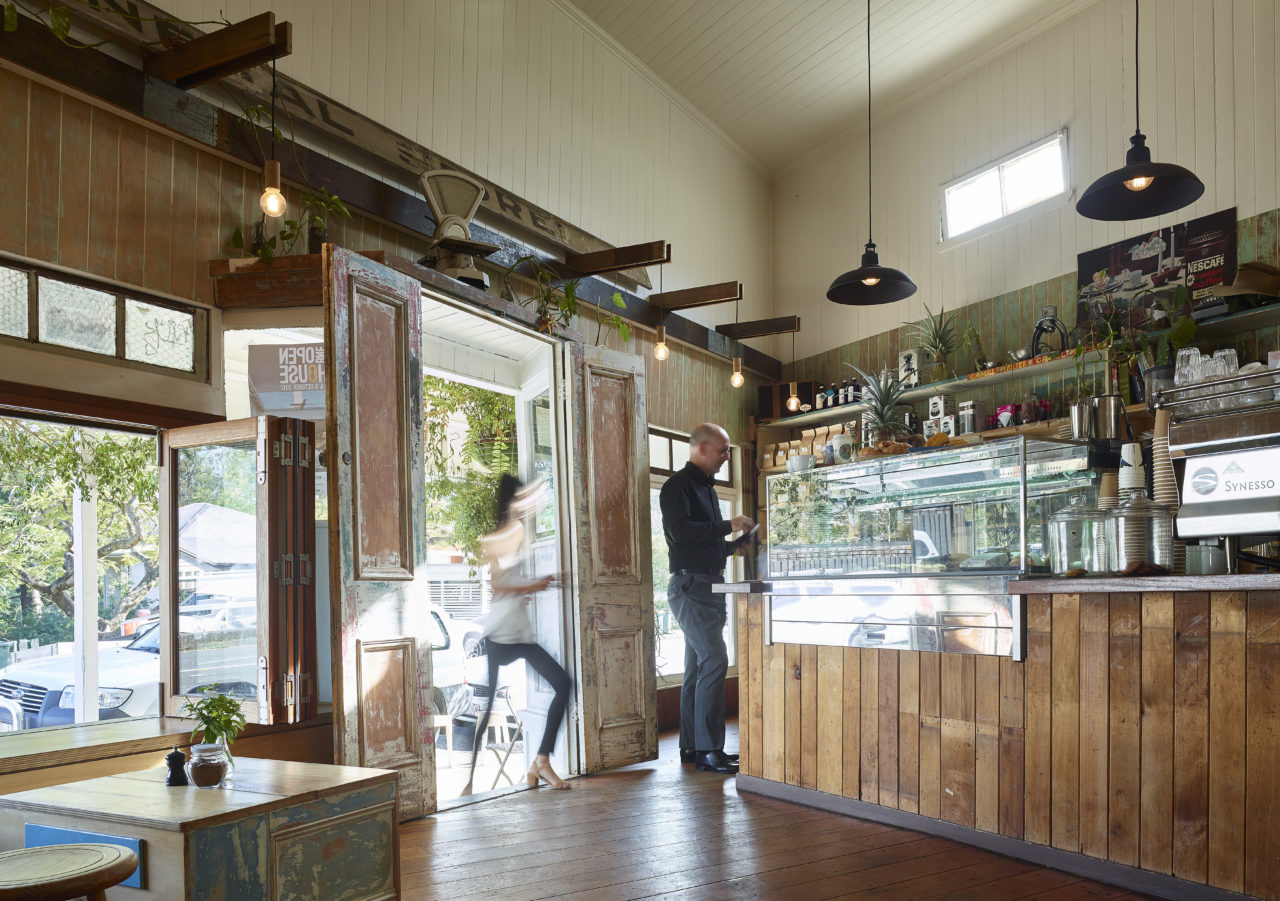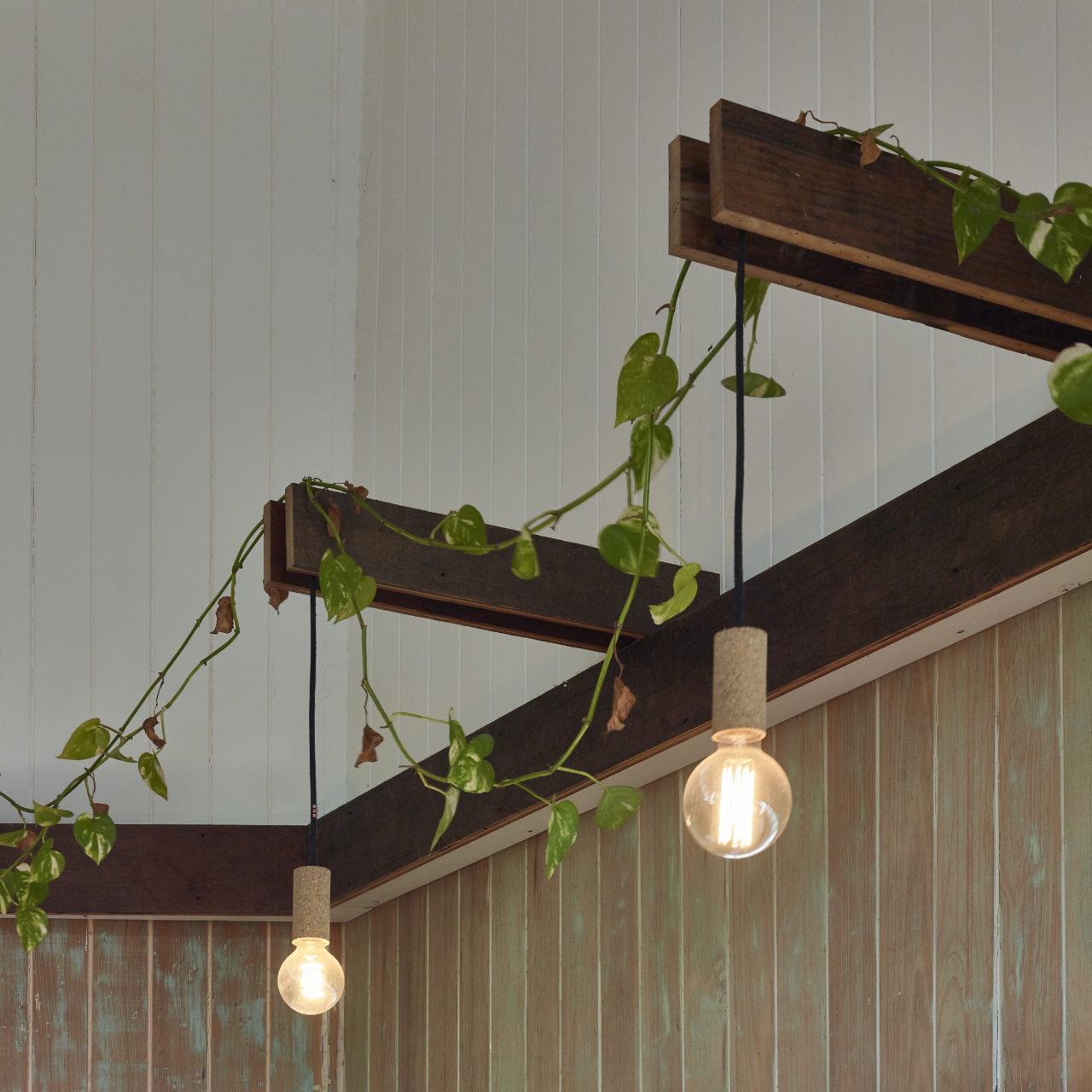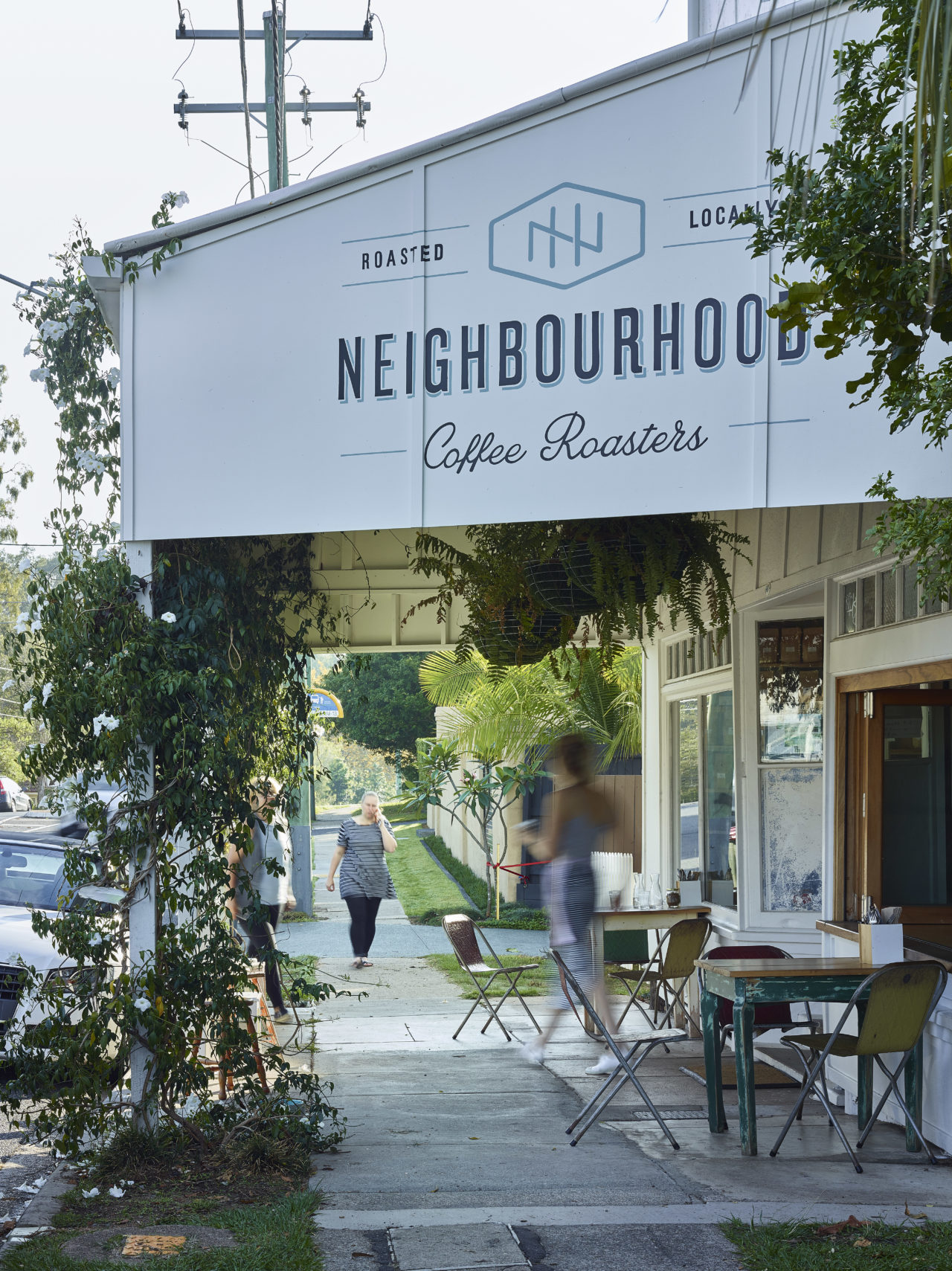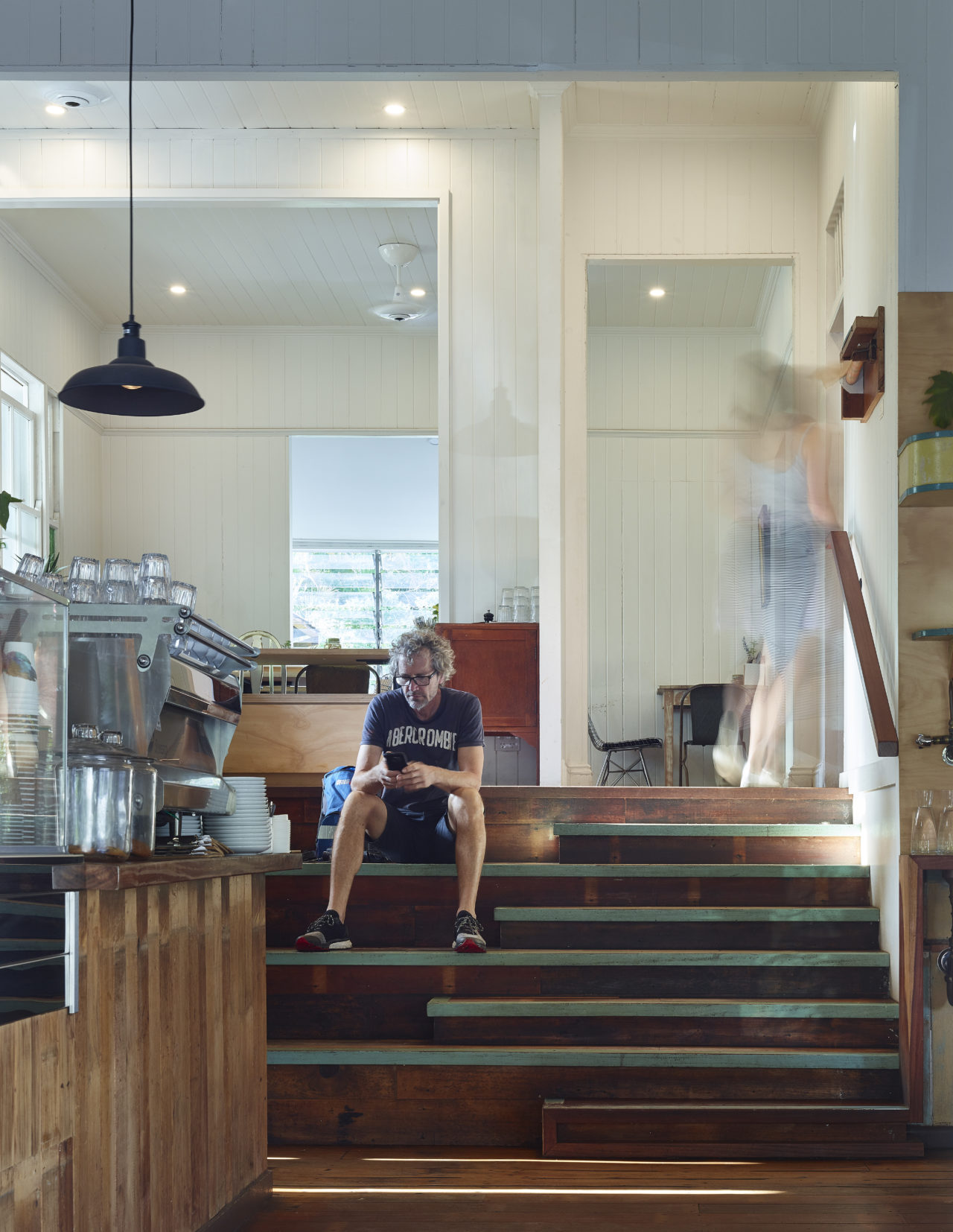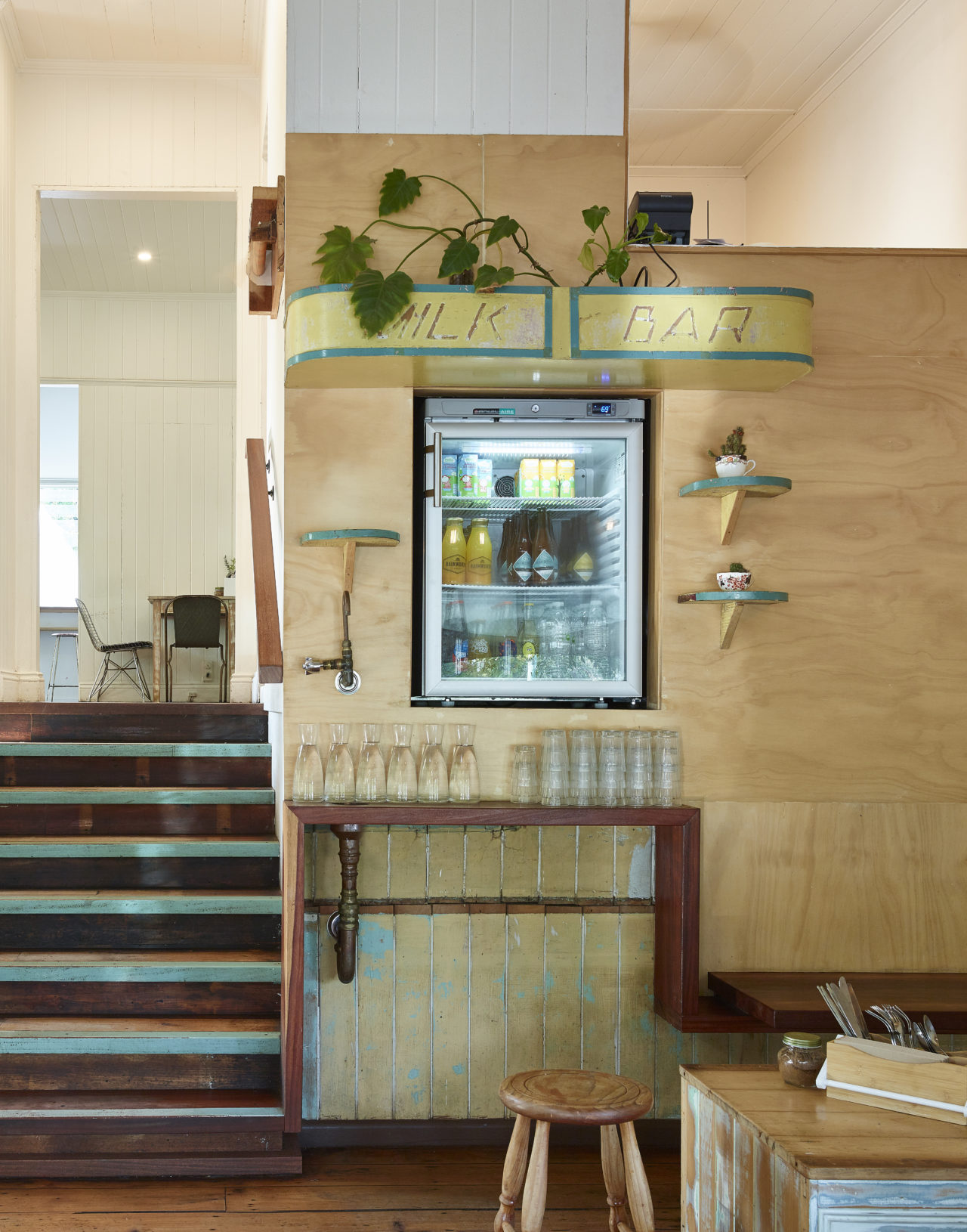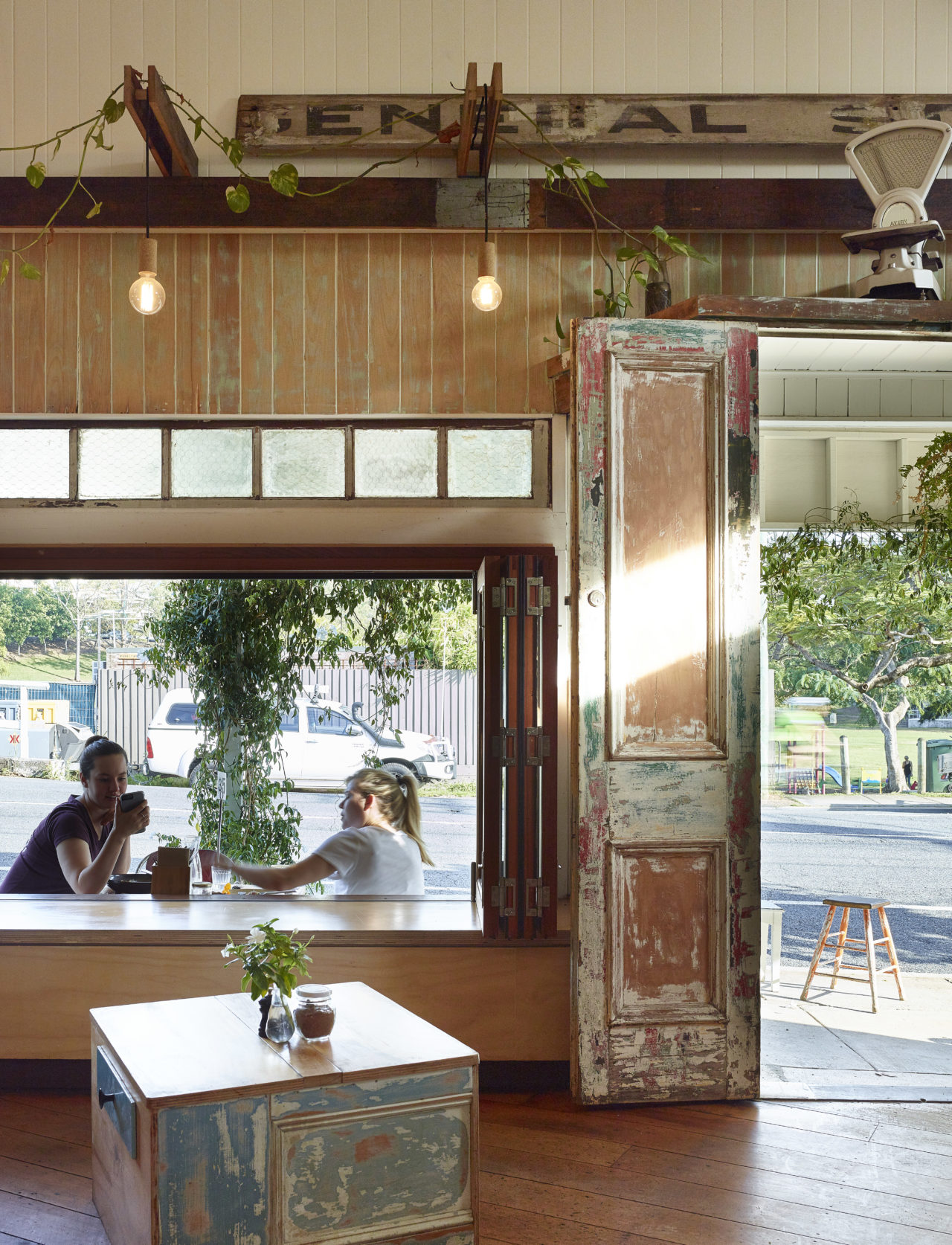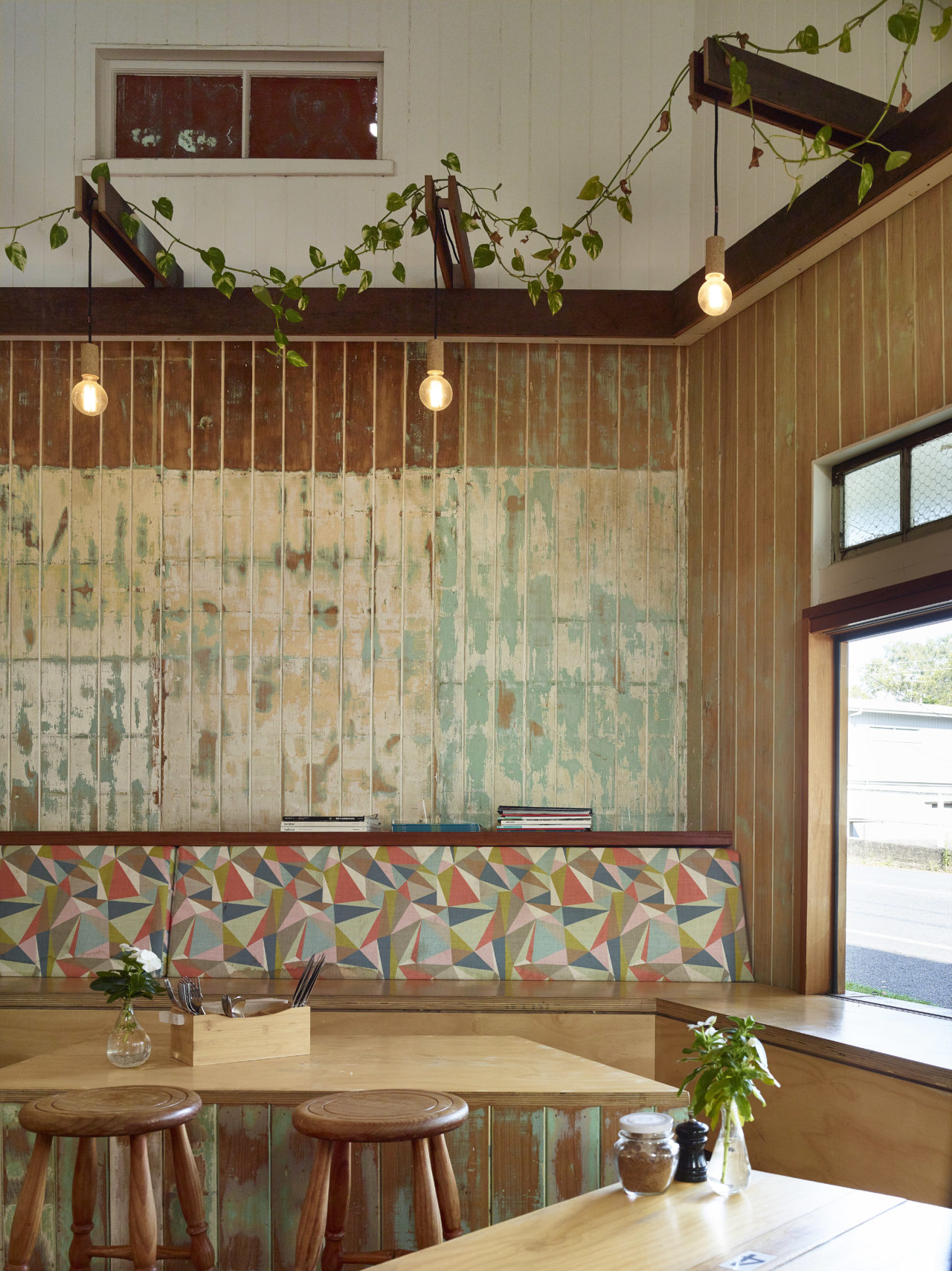 Neighbourhood Coffee Roasters
Arcke's involvement in the reuse of an old shop front in the busy suburb of Rainworth, began with providing design concepts to maintain the integrity of the building and complement existing details.

A strong focus was placed on the retention and reinterpretation of existing and recycled materials, the result is a warm and inviting café space. The addition of tiered central seating stairs celebrate the drama and sense of theatre at the artisan coffee roasters. A combination of smaller intimate seating nooks and larger open plan spaces provides an appropriate balance. Reconnecting to the street encourages a sense of community and enforces the sense of congregation at this vibrant hub.