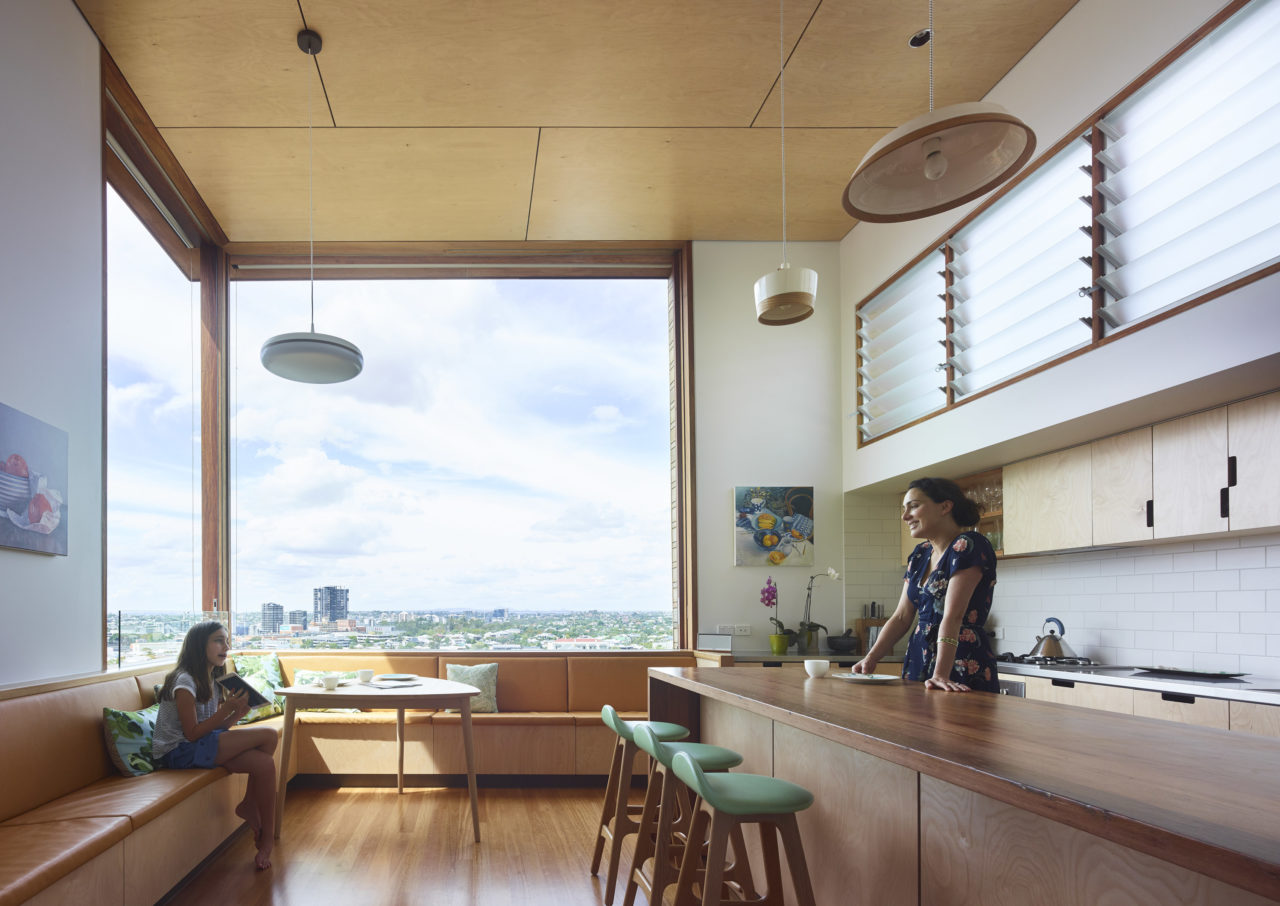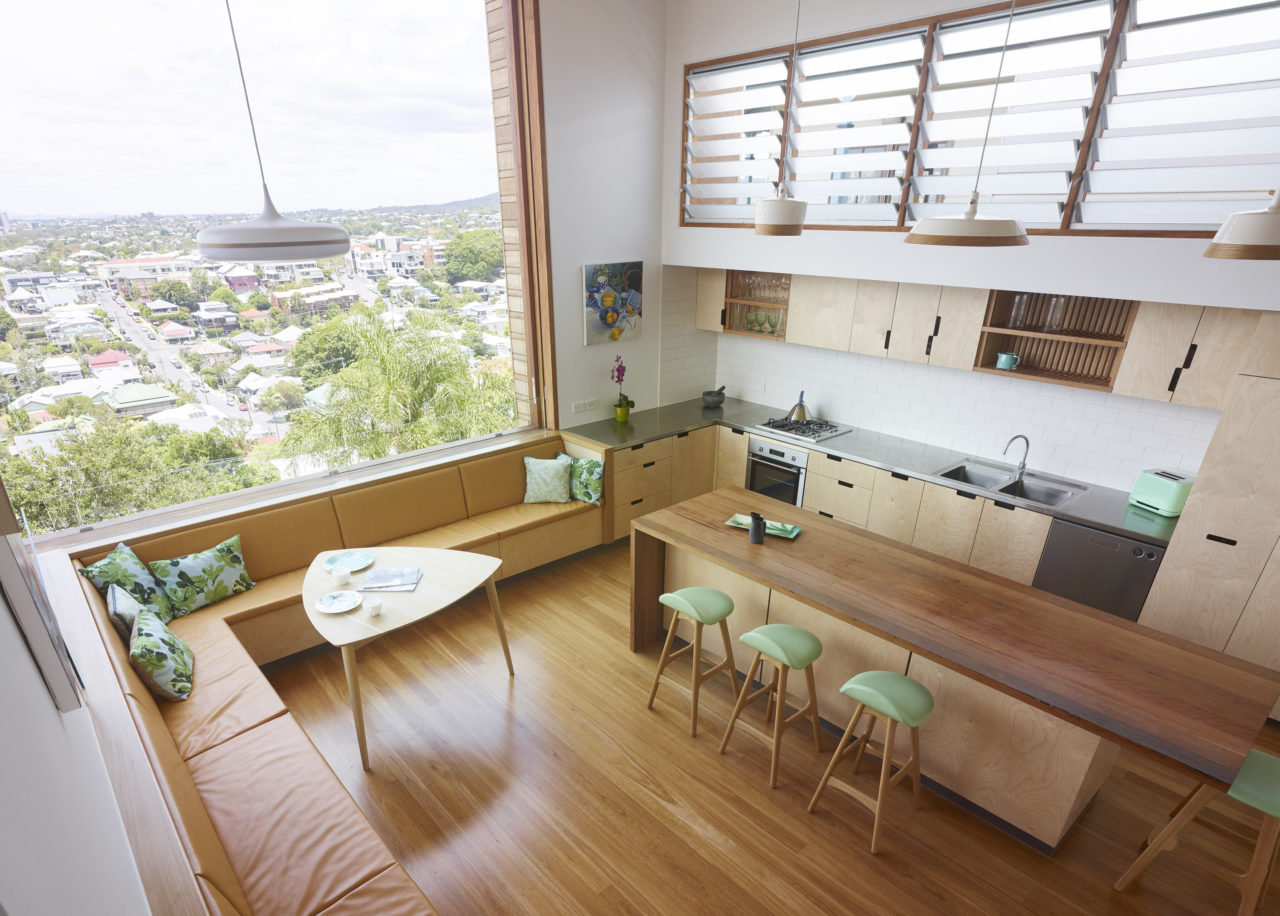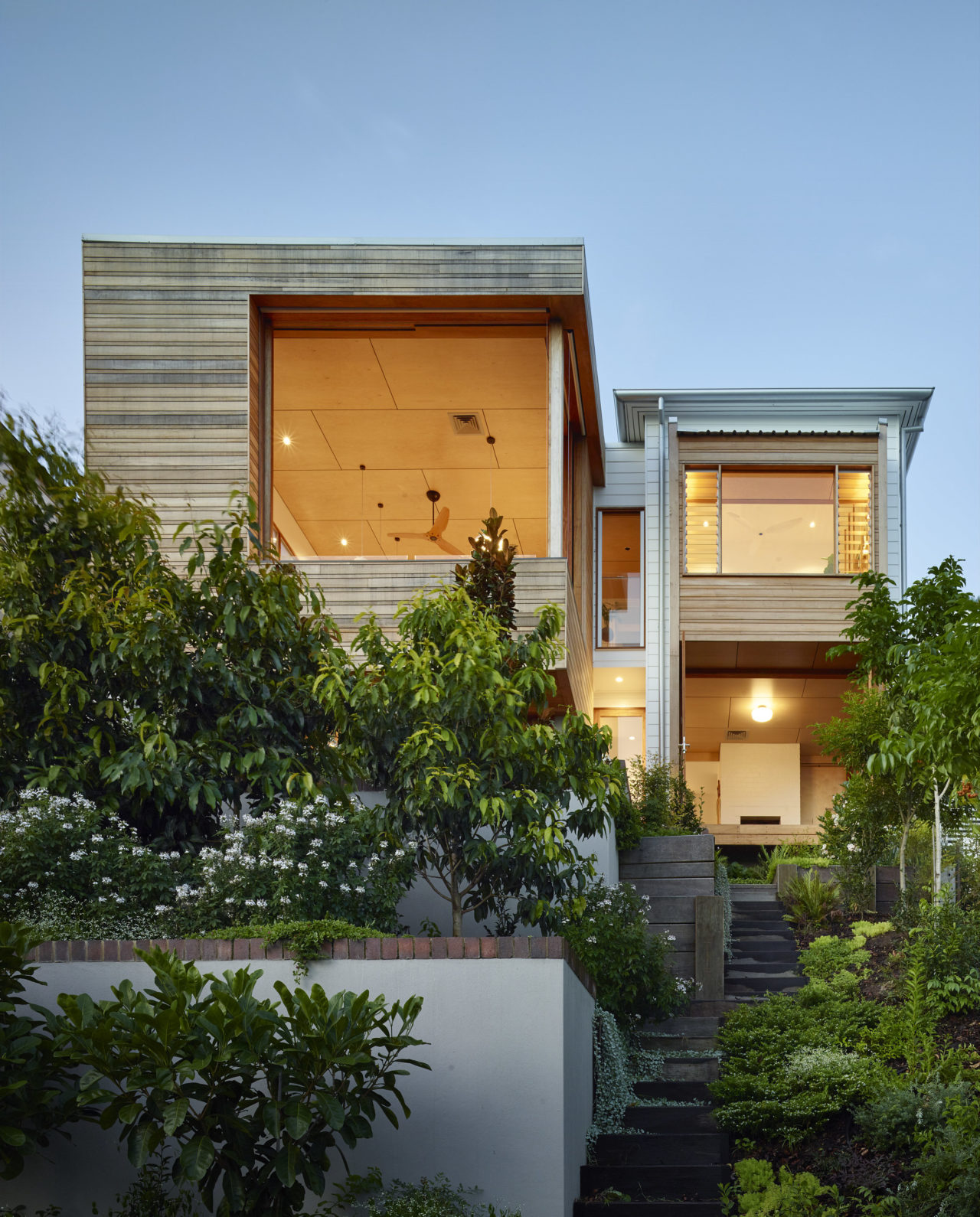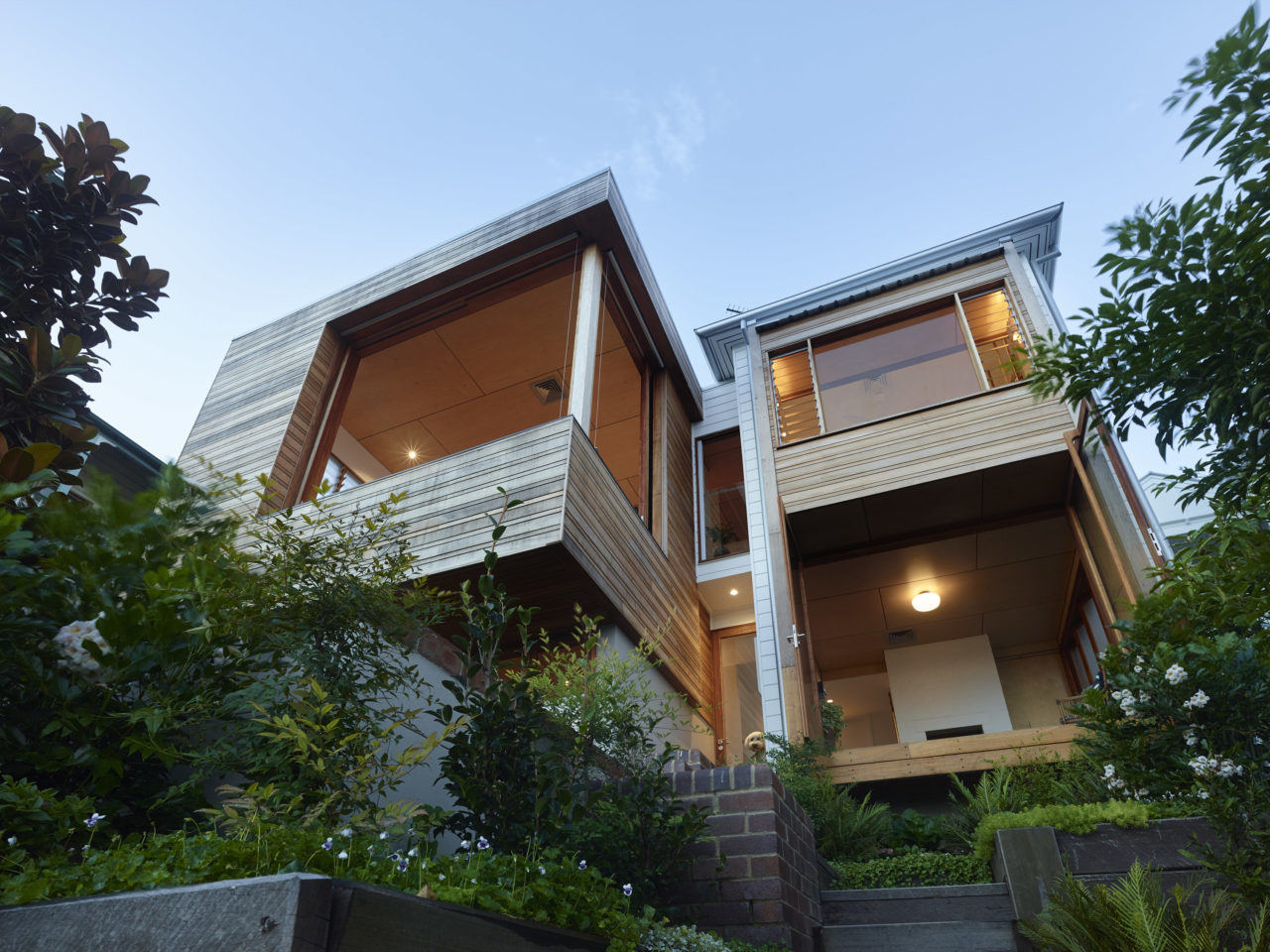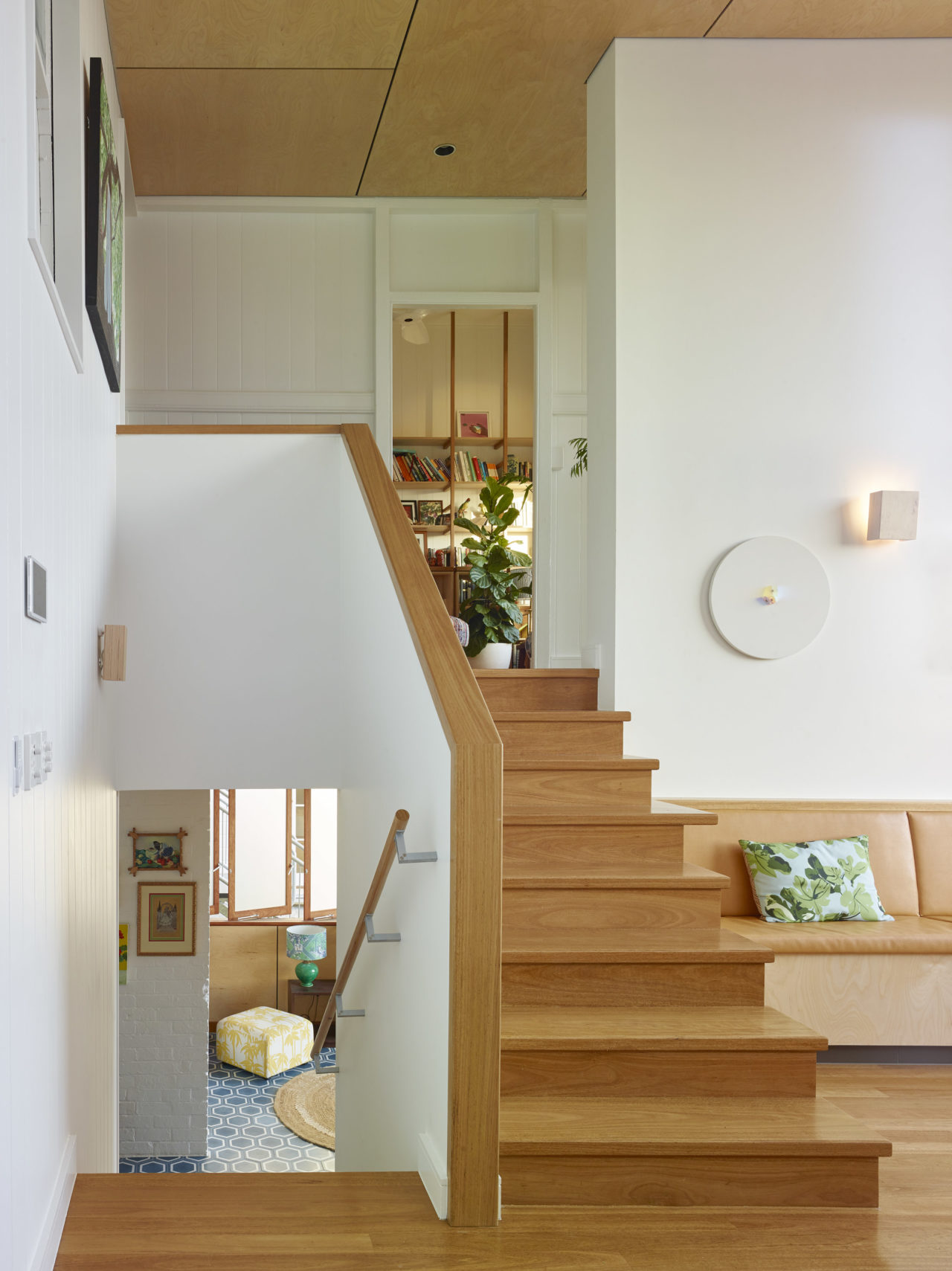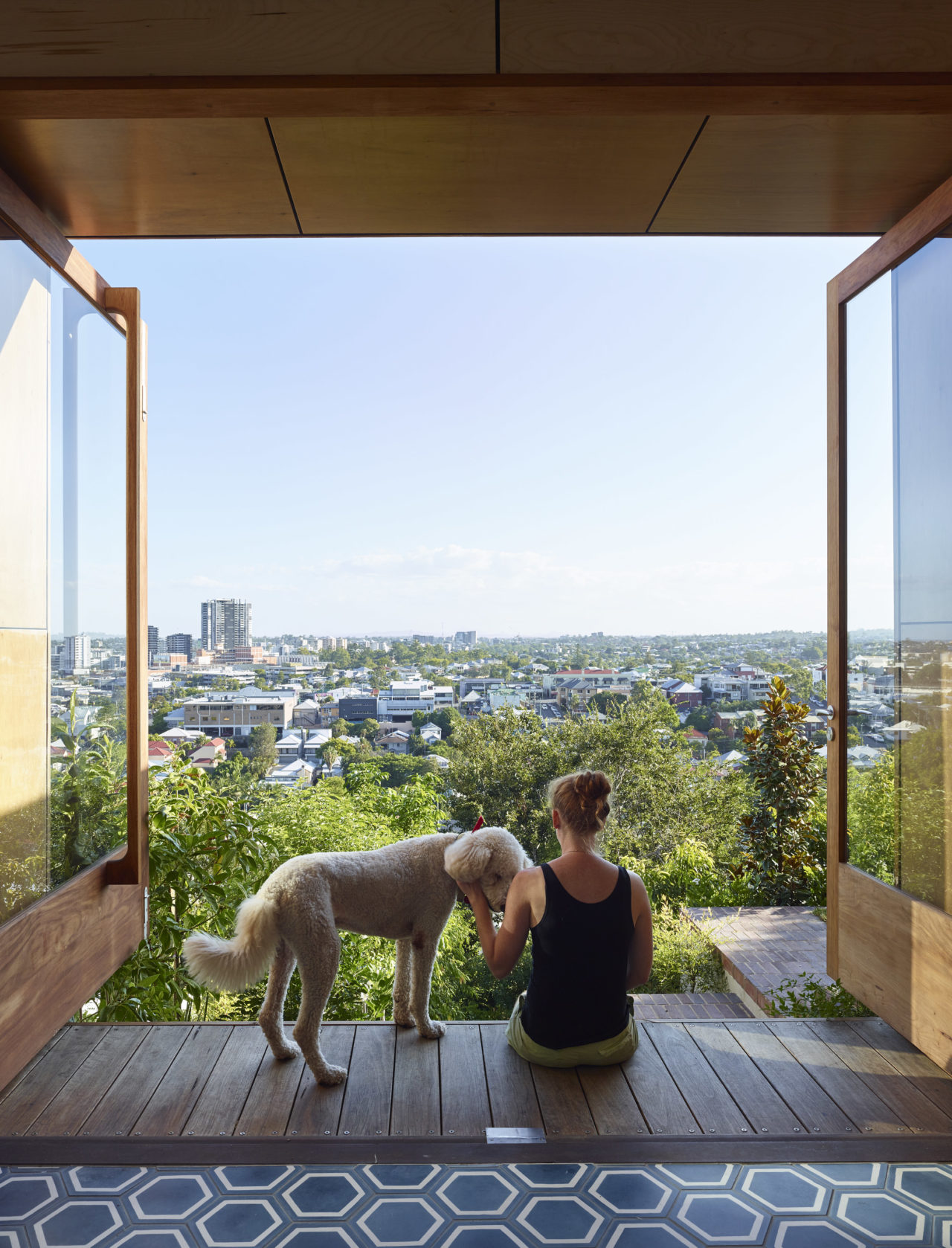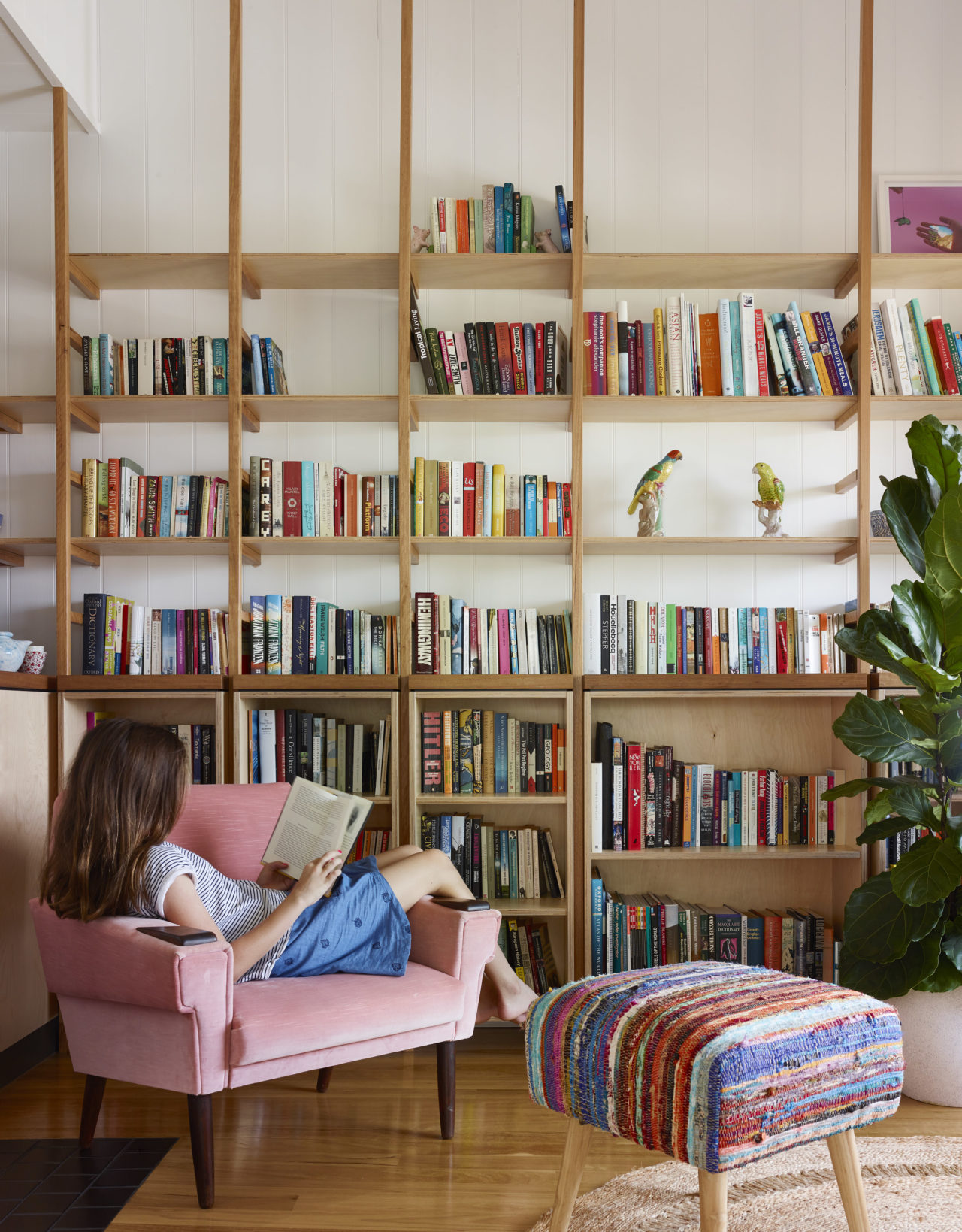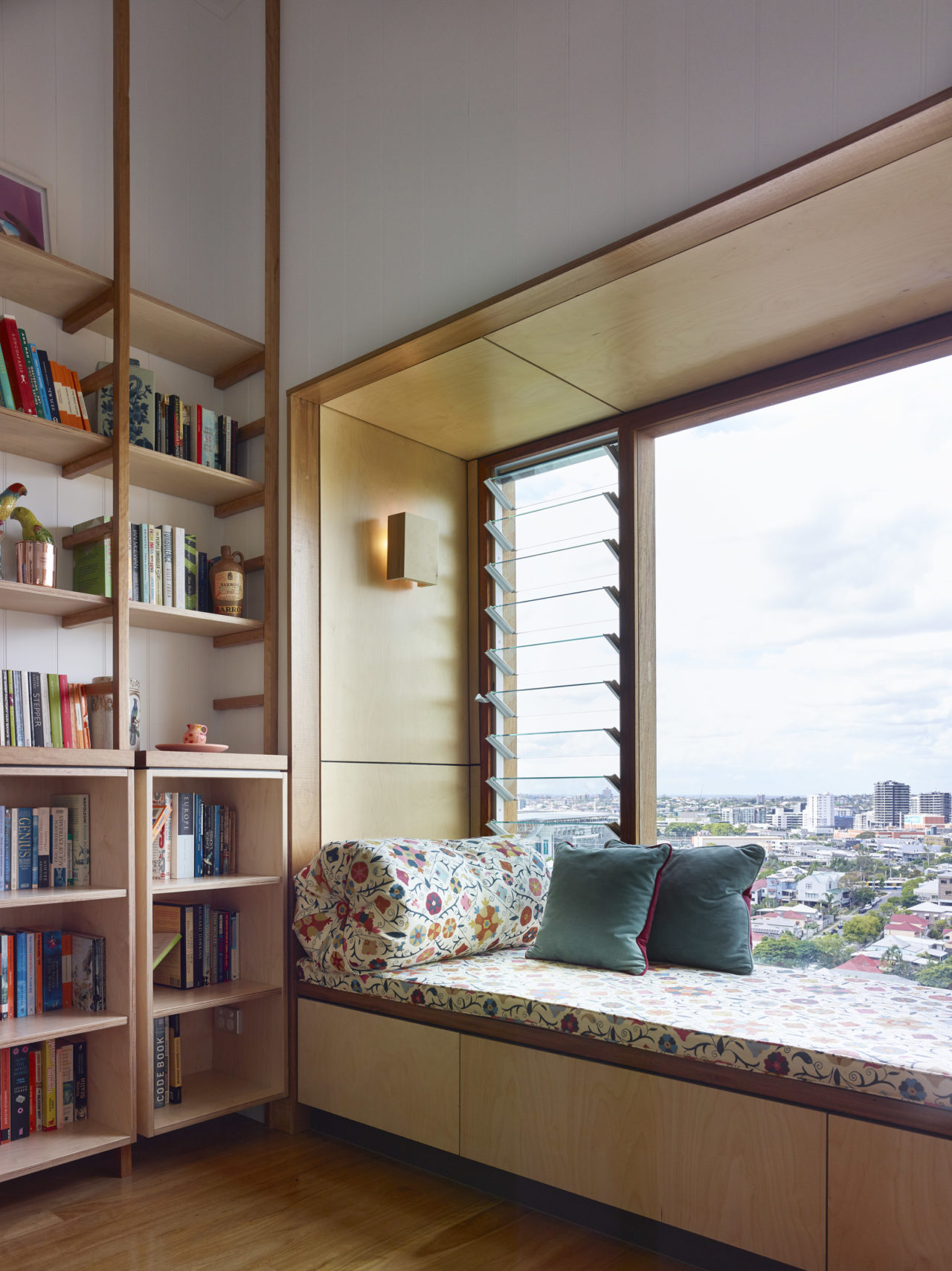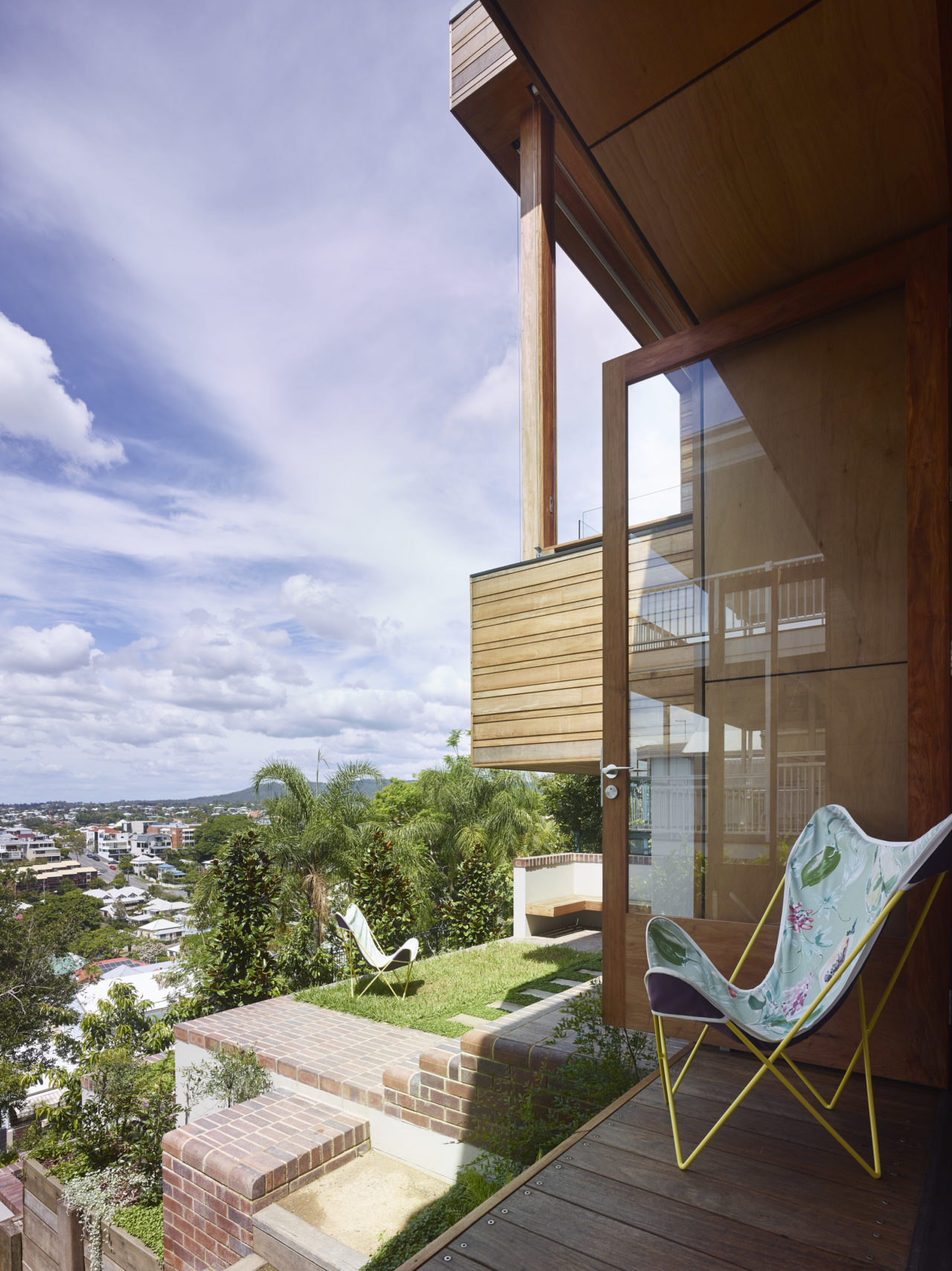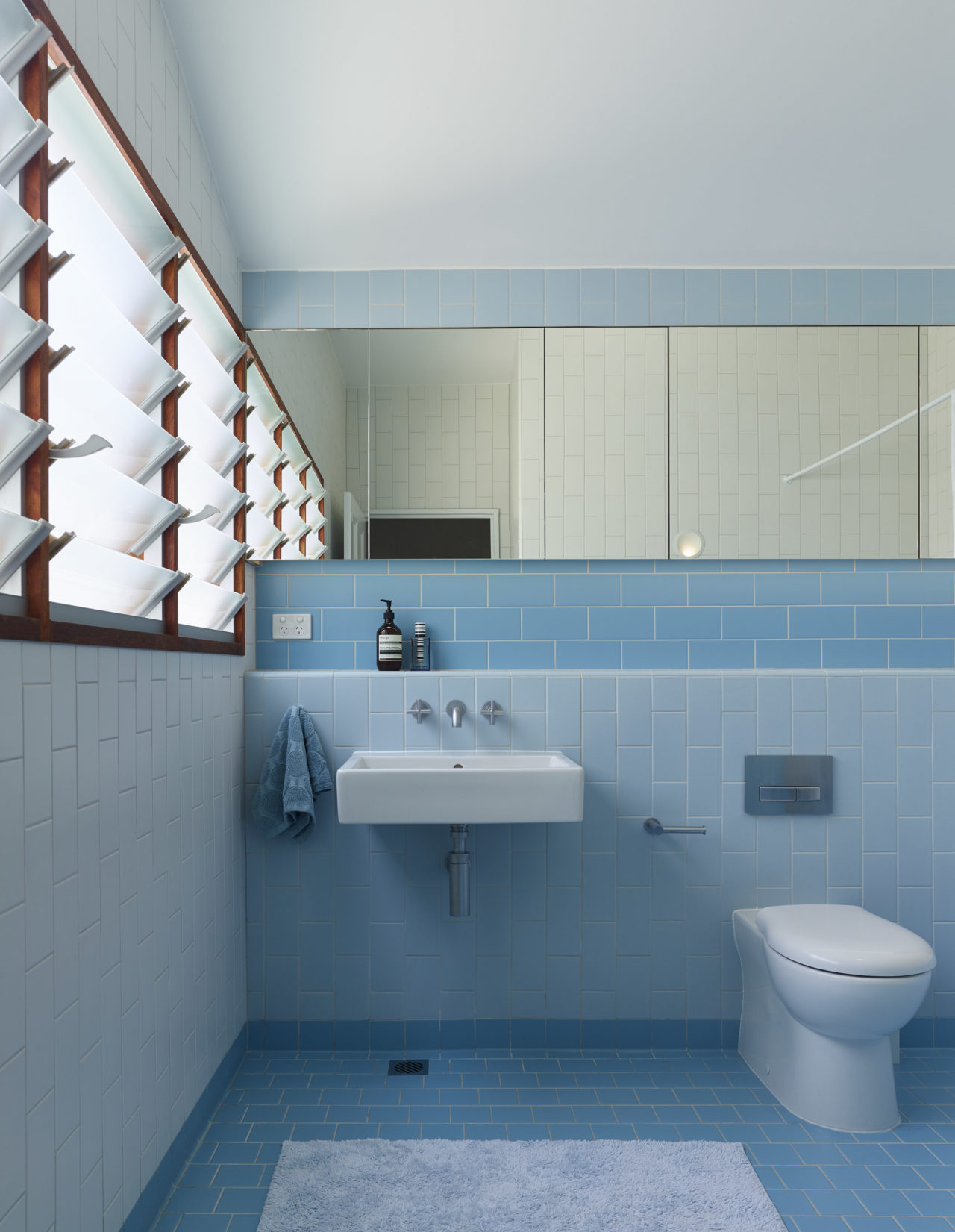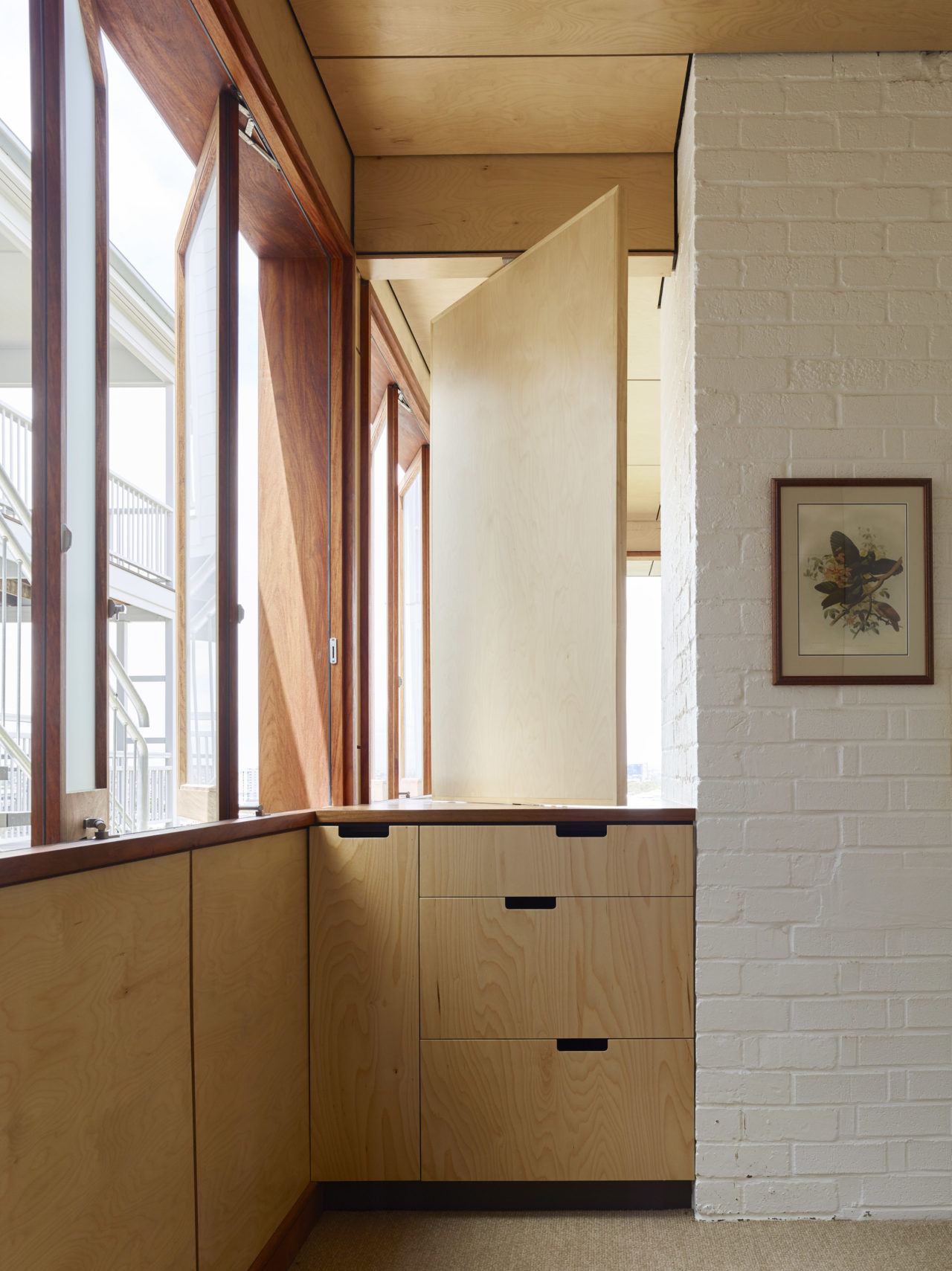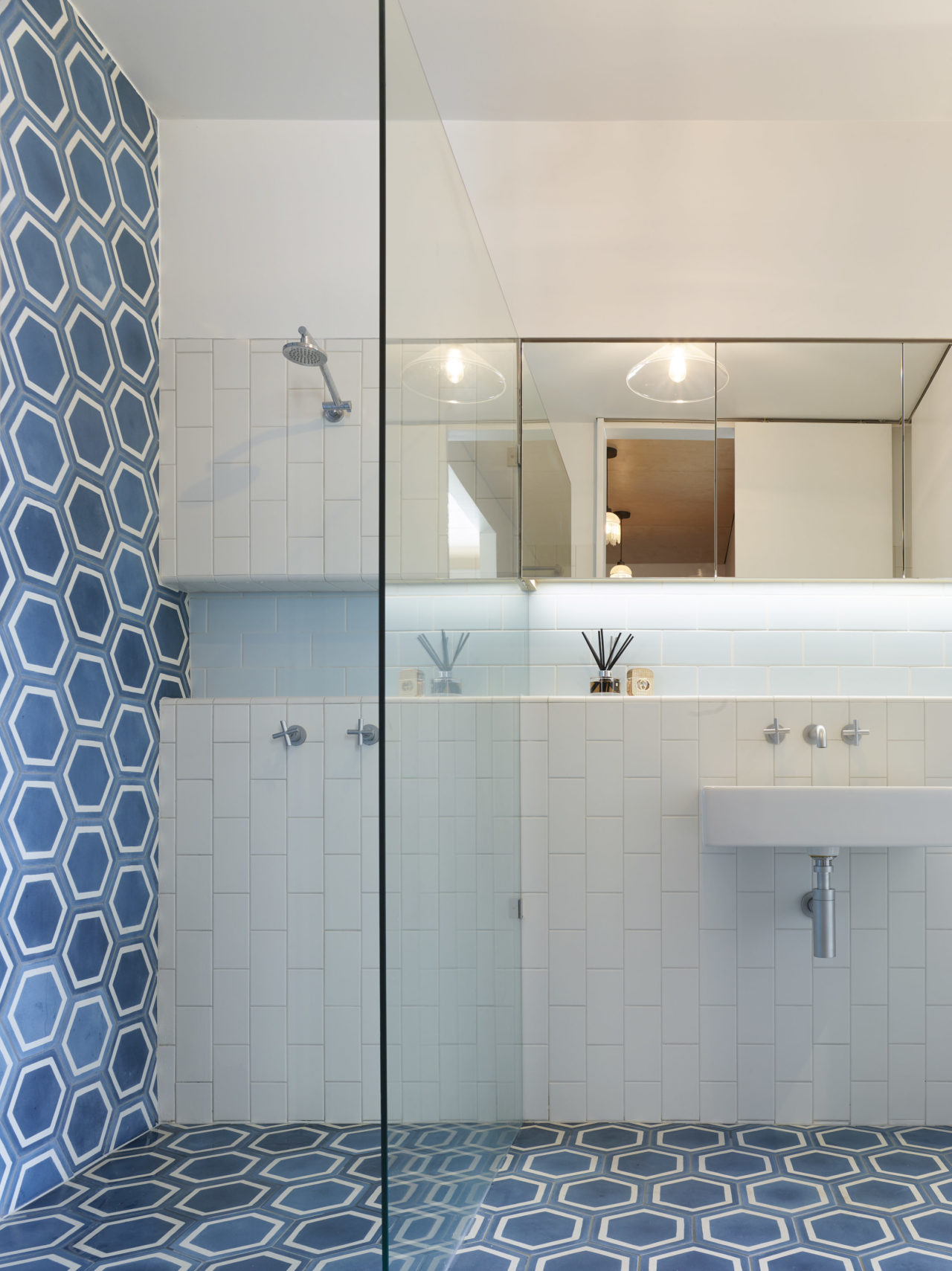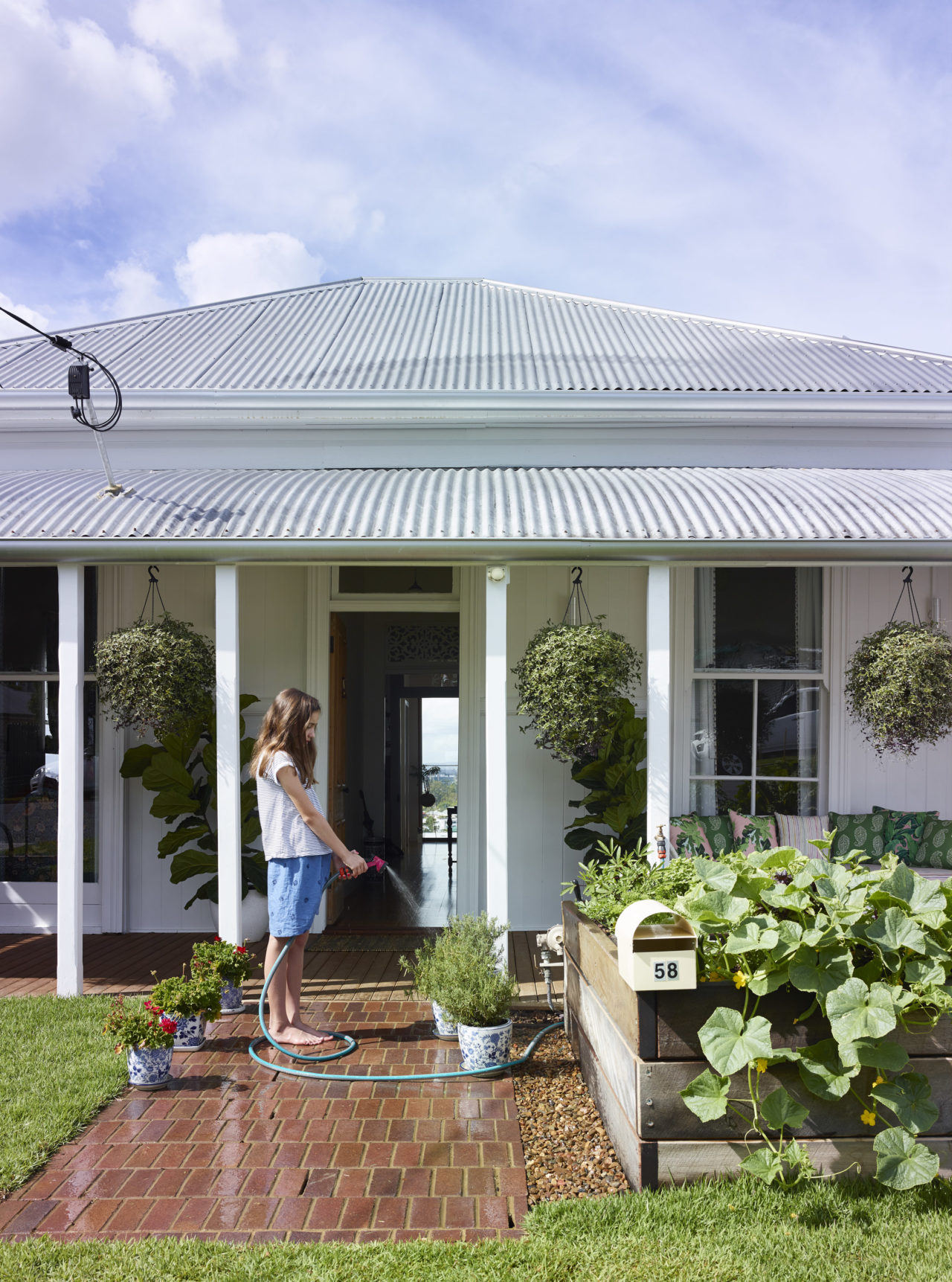 The simple idea of the kitchen as the heart of the home informed much of the design to the substantial renovation of this character-filled house.
"Every room is used, no room is arbitrary and they're all the right size. I think that's a real achievement"
- Matthew, Red Hill as published in Habitus Magazine
Perched high on the hill this four-roomed, pyramid-roofed Queenslander posed challenges due to the steep site that falls away at the rear. Positioning the high-ceilinged kitchen and dining space at the half level provides equal engagement with both upstairs and downstairs. It also celebrates the humble kitchen table as the central gathering place.
Winter and Summer living rooms each have a unique feel. The complete original fireplace extends the connection between the lower and upper levels. A new bespoke brick outdoor fireplace and seating area to the lower rear of the site provides a counterweight and destination at the end of an intriguing garden walk down the hill.